A project manager needs to spend time activating teams, monitoring progress and steering the ship to success. To stand the best chance of doing this well, a project manager needs effective tools at their fingertips. Rather than spending hours updating every little detail in a hard-to-use Excel spreadsheet, it might be time to upgrade to a purpose-built project management application. We've pulled together our list of the best project management apps and software out there, with a range of features to suit all project types, even the most complex.
Asana
Asana helps project managers to manage projects with ease, tracking everything from project inception through to deadline day. Asana's mission is to help teams work closely together, effortlessly, by bringing focus, ease and flow to the forefront within a world of chaos.
Asana can be used as a collaboration tool, where teams can share feedback, files, status updates and keep track of who is doing what and when.

ClickUp
ClickUp helps you to track the progress of projects easily. It gives teams a place to plan, collaborate and stay on top of goals and progress. 
Using ClickUp, you're able to manage your projects from start to finish simply. The elegant, easy-to-use design facilitates collaboration, allowing you to add comments to documents and tasks, for full transparency. You can get a snapshot picture of your project at any time by looking at the project overview dashboard. Plus, time tracking insights will help you to plan smarter.

Wrike
Wrike is a versatile work management software that helps teams turn strategies into tangible results. It helps teams collaborate better and reduces the need to rely on inefficient, outdated systems. You can achieve goals more easily with full transparency and visibility of company objectives, seeing both the big picture and the smaller details. All project comms are kept in one place which helps ensure there are no blocks from missed information.

Trello
Trello is a well-loved project management and collaboration tool, that helps empower teams to move their projects forward successfully. It's a great tool for improving productivity as it provides a flexible, visual, easy-to-use way to organise and manage projects. It's a free tool, used by millions of people across the globe to customise and manage workflows. Its intuitive design can help with everything from goal setting to recording actions from meetings to planning projects and events.

Basecamp
Basecamp is more than a project management tool, it's a complete toolkit for remote workers. It enables users to break work into separate projects, that contains everything relevant to that project, including people, discussions, documents, schedules, tasks and files. Everything all in one place.
For each project, teams will find everything that they need to work successfully together. You'll find to-do lists, documents, file storage, schedules, message boards, and real-time group chat functionality. You're able to tailor features to work best for the projects in front of you.

Freedcamp
Freedcamp helps tens of thousands of teams around the world manage their work. It contains one of the most comprehensive feature sets on the market while allowing you to only install the ones your team really needs. Their free plan contains tasks(in list and kanban view), milestones, discussions, calendar, time-tracking and password management. On their premium plans, they also offer Gantt charts, Wikis, Issue Tracking, CRM and Invoices. Mobile apps are also available, allowing you to keep track of your work while on the go.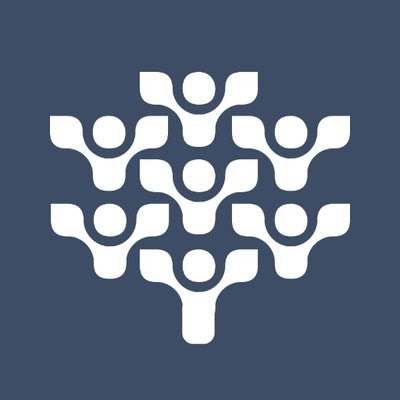 FunctionFox
FunctionFox is a leader in Timesheet and Project Management for Creative Professionals. Get simple and powerful online project management & time tracking tools to keep your team and multiple projects on schedule. Whether your team is in the office or working remotely you can easily forecast team workloads, plan & adjust project schedules, keep communications in a central location, and stay on top of deadlines. Don't let deadlines and due dates slip past! Try a free demo today. https://www.functionfox.com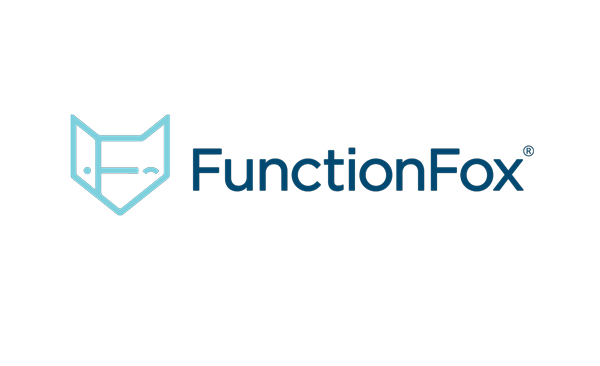 Proworkflow
They are a class-leading Project Management software proudly built and supported in New Zealand. Their diverse customers share one thing, they use ProWorkflow to bring structure and order to their business whether they're a freelancer or a globally distributed team. Powerful templating features save you time, comprehensive reporting lets you focus on what matters most, whilst our quoting and invoicing modules ensure you get paid on time. Flexibility, customisation and powerful permissions let you tailor ProWorkflow to your needs and with regular updates they just keep getting better.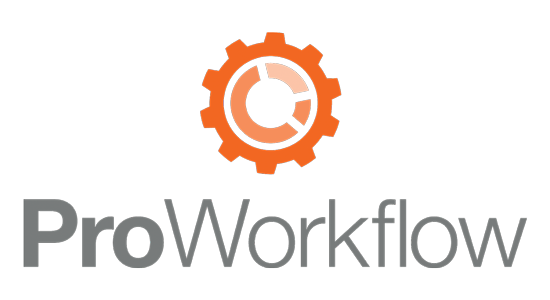 Inspire Planner
Inspire Planner is one of the leading Salesforce native project management apps. But don't take our word for it, you can read 100+ reviews from their satisfied customers on the Inspire Planner's AppExchange listing. The app is famous for being very intuitive with its drag and drop interface, while still offering all the advanced features like interactive Gantt chart, time tracking, resource management, templates, automation, advanced task dependencies, and more.
If your team prefers traditional project management apps similar to MS Project, Smartsheet, or even spreadsheets but you need a good Salesforce integration, then Inspire Planner is a great choice.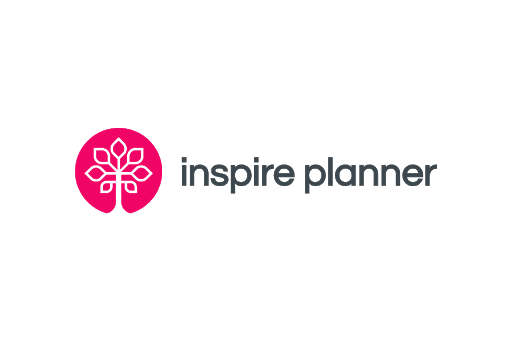 Infinity
Infinity is an incredibly flexible work management tool that helps you organize all your work, any way you want. You get to create and customize everything—from the structure of your projects and tasks, to how you view your data and what you want to see in folders and subfolders. Infinity offers six different views (Table, Columns, Gantt, List, Calendar, and Form), 20 custom attributes, and over 50 templates that will help set things up with more ease. To make things even better, Infinity's currently offering a lifetime deal that allows you to pay once for your plan of choice and enjoy Infinity forever.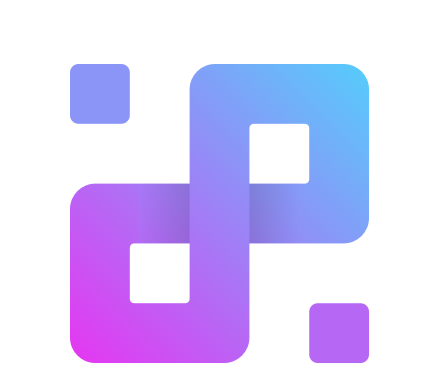 ---
Switch is a productivity tool for busy digital workers. It helps you work quicker than ever before by streamlining your workstation and cutting down time wastage in your browser. Learn more here.
All author posts